"Study nature, love nature, stay close to nature. It will never fail you."

— Frank Lloyd Wright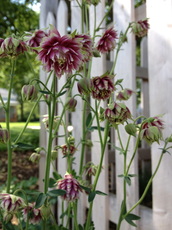 At Nature's View, we truly believe that outdoor spaces affect how you feel. Studies have shown that people who work indoors with a window to the world actually perform better. They are happier, feel better, miss less work and are more productive. We would love to help create and maintain an outdoor space that invites nature to your home and creates a comfortable space to help you unwind and enjoy your time.

---
---
DESIGN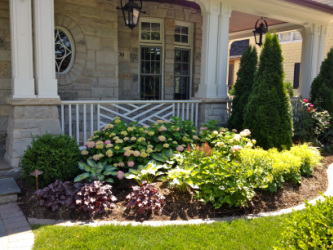 Have you just built your home and now need an outdoor space to enjoy? Or have you had your garden for many years but something just simply does not feel right or your plants are not thriving? It's time to call the professionals at Nature's View. We will come out to your home and do a comprehensive evaluation of your landscape.

A great design is a plan for the future - one that incorporates how you will use your spaces with aesthetics that suite your tastes. We will walk you through the design process from space planning to final plan.

Plants are a key component of any landscape. As horticulturists, we site the right plant in the right spot. If the space calls for a 3' shrub in the shade and the design calls for a summer flowering or evergreen, we select a shrub that fits that need. This way, you don't spend your time or money maintaining a shrub that either needs pampering because it prefers more sun or trimming it 3 times a year because it wants to be 8 feet.

Each design is custom to your needs, wants and budget. We prefer to do in overall plan and if needed, implement it in stages. A beautiful garden needs to be functional as well as aesthetically pleasing and we at Nature's View would love to help you make that happen.


---
---
INSTALLATION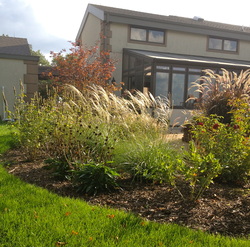 Every good installation begins with a high quality product. We source our materials from local owned nurseries, garden centers and stone distributors within a 125-mile radius. Whether you need one tree planted or your entire garden, Nature's View can help you. We use top quality materials from top quality nurseries. Your garden needs will be installed by highly trained professionals with great attention to detail.


---
---
MAINTENANCE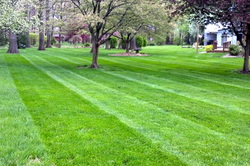 All gardens need regular care to help them look great and stay healthy. Nature's View maintenance services are customized and tailored to your individual garden needs.


---
---
Some of the services we provide...
Lawn Care
· Mowing
· Sustainable lawn applications
· Lawn Renovation

Bed Care
· Shrub Pruning
· Perennial care
· Weeding
· Mulch

Spring and Fall Cleanups
· Spring Clean-Ups
· Fall Clean-Ups

Disease and Insect Control

Seasonal Color Programs

Enhancement of Existing Landscapes

Landscape transformations

Design and installation of new landscapes

Installation of hardscapes




More information coming soon!